I should be studying for a test right now.. But don't you just love it when you put your music on shuffle and it plays in the perfect order? I do.
2 tags
Still one of my favourite songs ever. 
2:16 am [[MORE]] Oops.  I didn't study for my calc test. Or my APES test. To tell you the truth, I didn't even try. I did try to avoid studying. Then, my phone got weird and tried updating itself. And then it stopped working. I had to figure out how to fix it (which I'm still currently working on)… I have zero motivation to do anything. All I want to do is sleep because...
1 tag
"Then I remembered it wasn't real.. But oh, how I wish it was."
1 tag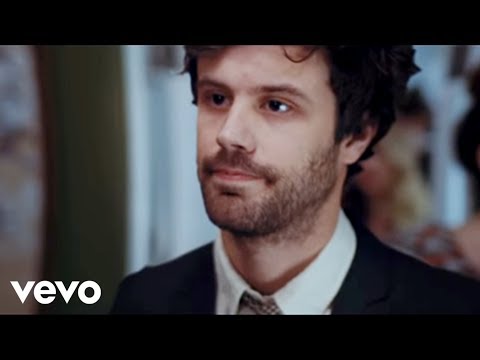 1 tag
This is gonna be a long post. I'm warning you ahead of time so you can have the option of scrolling along or delve into my life. I think the scrolling option is better if you ask me. This is just gonna be me talking. Well, typing. And it'll be far from interesting. But read on if you'd like. I don't mind. [[MORE]] Hm. I don't know how to start this. So I guess...
"I love you and it's getting worse."
– Joseph Morris (via tat-art)
1 tag
[[MORE]] It's unbelievable how unlucky I am in these situations.  I don't think I'll ever be able to ignore the fact that this wasn't meant to be. (Don't get me wrong though, I try but it doesn't work most of the time.) It just sucks, you know? But you don't know. And that kinda sucks too.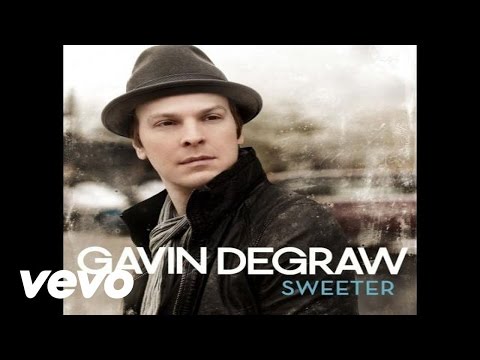 Anonymous asked: hi. you're really great.
"You don't love someone for their looks, or their clothes, or for their fancy..."
– Oscar Wilde (via wordsthat-speak)
2 tags
Lazy, hazy, crazy.
1 tag
Goodnight
brobecks: "tired" isn't even a temporary state for me anymore it's just an inherent part of my personality at this point
I'm basically winging everything tomorrow. Wish me luck I guess! lol I'm slowly caring less and less about school…
1 tag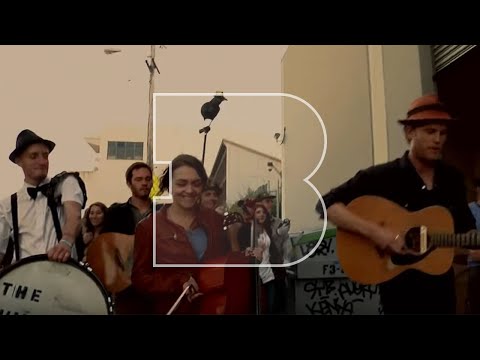 Anonymous asked: Not to pry or anything, but what's keeping you from being happy now?
Anonymous asked: You aspire to be happy. Are you not happy now?
"It is likely I will die next to a pile of things I was meaning to read."
– Lemony Snicket   (via cityyandcolour)
Anonymous asked: fear, oops, quality
1 tag
theperpetual asked: picture. jump. teacher.
1 tag
omg ask these please they're so cute.
Blue: What song do you listen to when you're feeling down?
Cup: Do you drink Tea or Coffee?
English: How many languages can you speak?
Fear: Tell us three fears.
Game: What was the last board game you played?
Harry Potter: What was the last book you read?
Injury: Have you ever walked into a glass door?
Jump: Do five jumping jacks/star jump.
Kiss: Who's your biggest celebrity crush?
Love: Do you believe in marriage?
Money: What would you do with 1 million dollars?
Naughty: Tell us three things that your parents disapprove of?
Oops: What is one thing you'd like to change/fix?
Picture: Post a pic of your lovely face.
Quality: Name three of your favourite blogs.
Rapunzel: Name three Disney movies that you adore.
Star-sign: When's your birthday?
Teacher: What do you aspire to be?
Unite: Do you sponsor a cause?
Varsity: Do you play/watch sport?
Xylophone: Do you play an instrument?
Yellow: What's your favourite colour?
Zoo: What is your favourite animal?
1 tag
Eck. School tomorrow.
After a pretty decent break, I'm back to waking up early and trying to stay awake the rest of the day. Though, I doubt I'll have any luck sleeping early tonight. I'm currently in my bed trying to sleep. It's crazy to think that I'm halfway done high school.
1 tag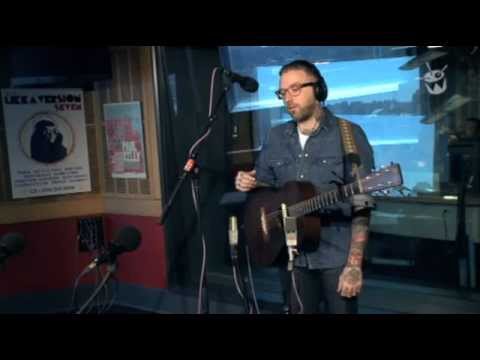 1 tag
Word of the night:
Insomnia
Another year..
It's funny to me that I feel the same way that I did in the beginning of 2012 than I do now. Not that happy or enthusiastic. Incredibly hopeful for the future. And at the same time, incredibly terrified. People always say that it's a "new" you. A fresh start, a clean slate. A second chance, essentially. But I've never felt that way. To me, nothing's changed. Time goes on. There's nothing new...
"I want you to be the one who loves me. I want to be the one who loves you."
– The Lover's Dictionary  (via anditslove)
1 tag
"I am a lover without a lover. I am lovely and lonely and I belong deeply to..."
– Warsan Shire (via loveyourchaos)
1 tag
To my incredibly loud mind,
Will you let me sleep tonight? Thanks.
"Nothing can wear you out like caring about people."
– S.E. Hinton (via lunaoki)